CRESS FARM'S MINIATURE HORSES
Our site has moved to:

 
 Waterford has been sold
but we do have some of his off spring that
we are showing and breeding.
National Champion
Cross County Waterford
(Waterford)
National Top Ten Halter Champion (3rd)
  Waterford is nominatred with the Kentucky
Miniature Horse Breeders Club and
Bluegrass Miniature Horse Club Futurity.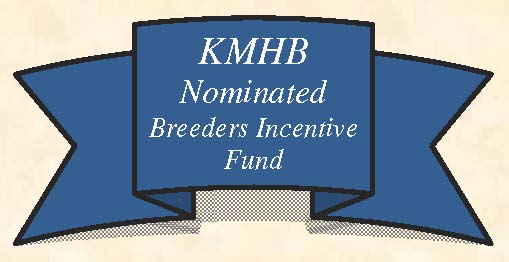 Ridge Ranchs Dixie Dan 
(Galaxy)
 Galaxy has retired from showing and now is home being loved on and ridden by the kids.  You may even see Galaxy at various Chruch events as he visit as a special guest. 
   Sire:  Lucky Four Dandy Spots
  Dam:  Ridge Ranchs Dixie Cloud
  Registry:  AMHA and AMHR-- (Double Registered)
  Height:  33.75
  Color:  Blue Roan Appalossa
 Ridge Ranchs Dixie Dan "Galaxy"
 Gally is a Blue Roan Appaloosa and turned 5 on April 28, 2009. 
He is registered AMHA and AMHR.